Here they are, the latest fruits of my labor. Four plague marines, three with plasma guns and one Plague Champion with a power fist (power klaw in this case.)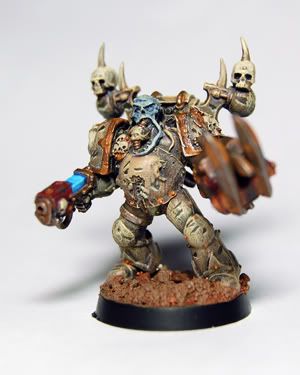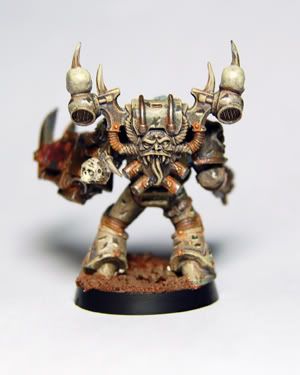 Also the three plasma gunners: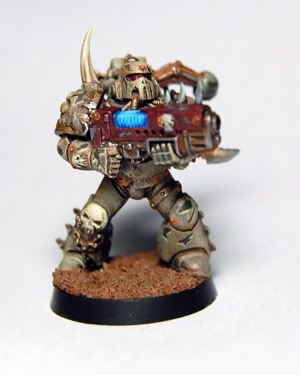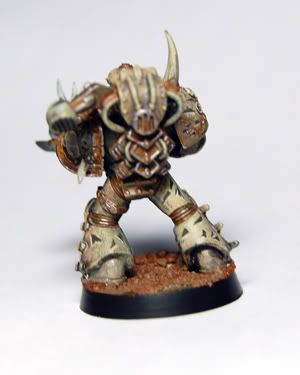 This guy had alot of spikes.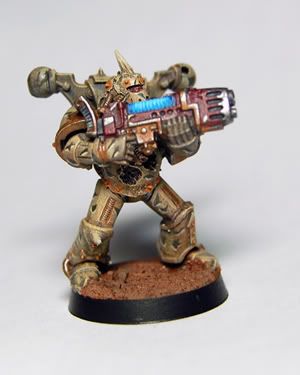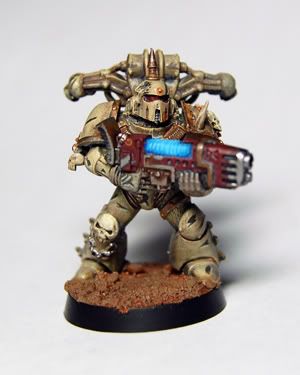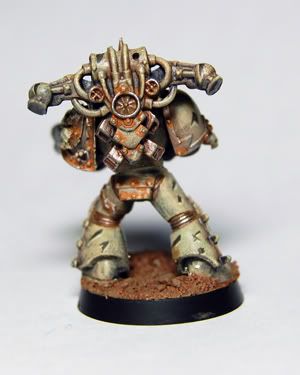 These guys turned out much better than my previous attempts at plague marines. Here's one from a few months ago: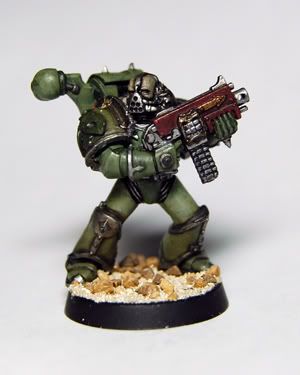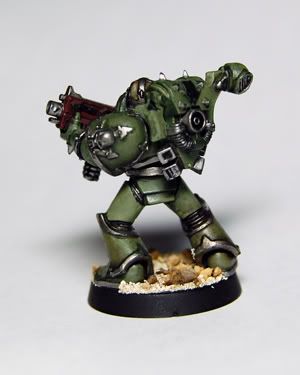 Anyways, now I've got all the plasma I need when I get around to painting more of these guys they will all be bolters/boltpistols and one more champion.
I'll post what else I'm working on now in a couple days. Some Salamanders, some World Eaters and an Imperial Fist.
Also saw the Green Hornet last night. Quick review on the way.